About IMACRES Awards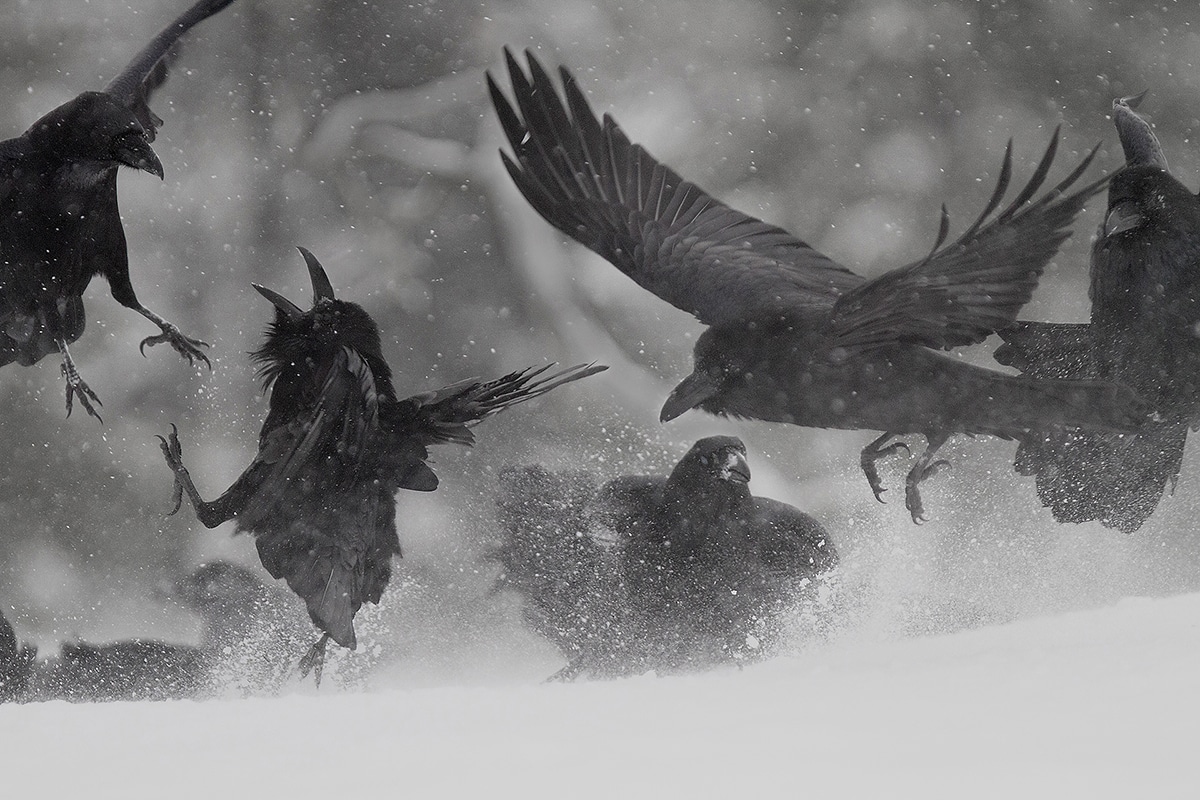 IMACRES Awards is an international photography competition and is open to all photographers from all over the world.
Participation in the IMACRES Awards offers photographers the opportunity to show their work to an international audience. The winning photographers will be published in the IMACRES Awards Annual book* and the 1st place of each category will also win great cash prizes.
Photographers can submit color and black and whithe images.
Submit your best photos and take part in the competition!
*After the announcement of the winners, these will be asked to submit a high-resolution file. Only those images for which a high-resolution file has been provided can be published in the book.
Our Mission
Our mission is to provide photographers the opportunity to promote their photographs and to present their work among the best photographers to an international audience.
Why Enter
The winning entries awarded with gold, silver and bronze badges for each category will be presented in the Gallery of Winners, on Social Media and in the IMACRES Awards Annual book. The photographers will also receive the right to use the winner badge and certificate. The first place winner of each category will also win a cash prize (10% of the total entry fee for each 1st place winner)
How to Enter
All entries for the IMACRES Awards must be made
via the online sublission form.
Participation is open to all photographers worldwide
Images can be in color or in black and white
Categories
Participants can add photos to 5 different categories.
Architectural Photography
Landscapes
People
Wildlife and Animals
Fine Art
Preparing the files:
images prepared for uploading must be 1200 pixels wide (longest side),
JPEG format (*.jpg or *.jpeg),
sRGB or Adobe98 colour space, 8-bit,
maximum file size 1MB,
do not include watermarks, borders* or signatures on your images (or your entry will be disqualified).
* except Polaroids and other traditional process photos where border is inherent part of the image.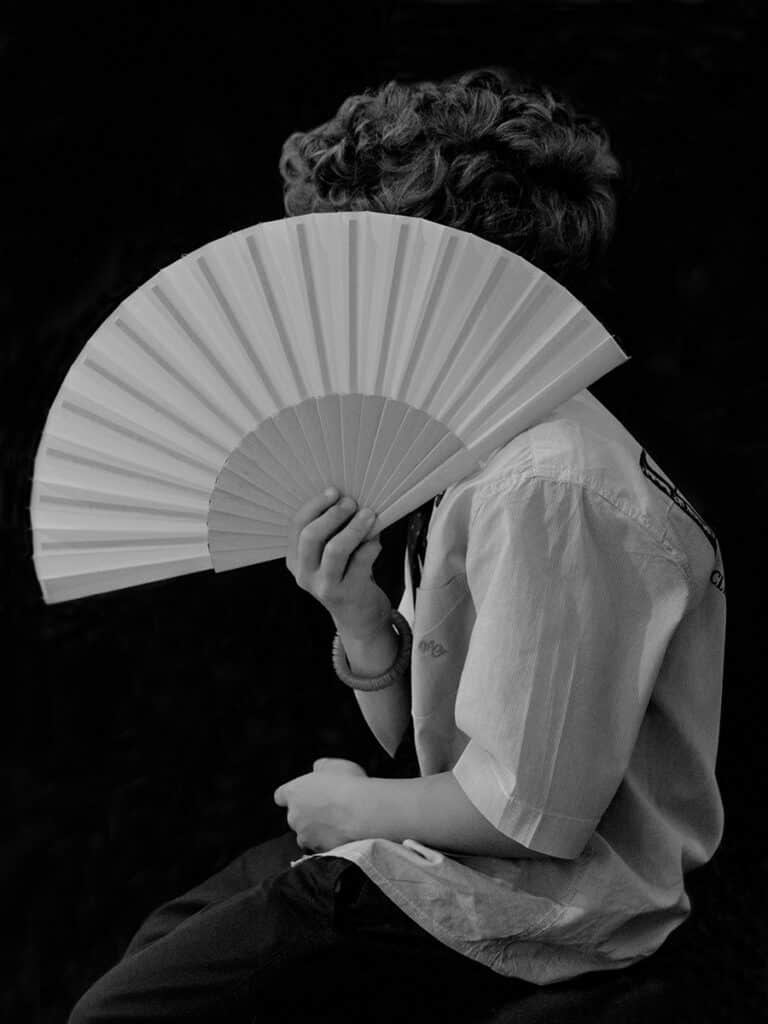 EARLY BIRD Deadline: March 31, 2023
FINAL DEADLINE: September 30, 2023
Early Bird: 6 EURO / Single Entry
Normal fee: 9 EURO / Single Entry