Fine art photography is a genre of photography that is created in order to express an artist's vision. Fine art photography stands in contrast to photojournalism and commercial photography.
Photojournalism captures moments to tell a news story, while commercial photography is all about selling a product. Fine art photography is about the photographer's creative expression and artistic interpretation of the world around them. But fine art photography can overlap with other genres like landscape, people, nude art, architectural or wild life photography.
Fine art photography is a very difficult genre to master because it requires a lot of patience, creativity and technical skills. The best way to learn and understsand fine art photography is to study the work of well-known fine art photographers. Choose fine art photographers who you admire and study their work to get a better understanding of the genre and the techniques they use. Try to understand the vision and purpose of the photographer and what makes their work special.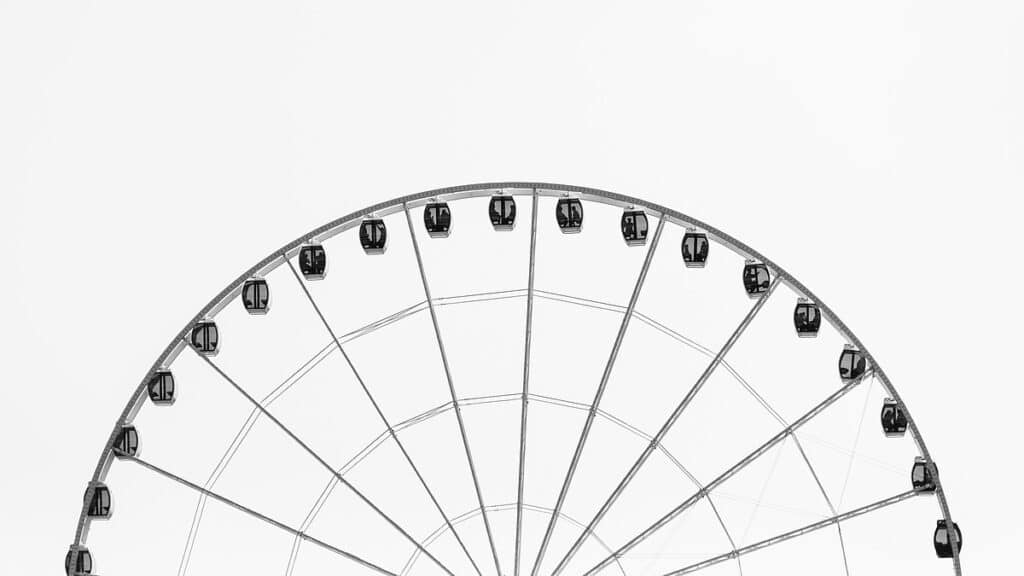 Find out what kind of art you want to create and what you want to say with your work. Write down your ideas and develop them into an artistic statement. After you found your artistic vision, it is time to plan your project. What sub-genre will you choose? What style will you use? Will you shoot in black and white or in color? Fine art photography can have many different styles and you will need to experiment to find the one that works best for you. Try different perspectives and different lighting techniques to see what works best for your work.
Avoid the following fine art photography mistakes:
Shooting only in black and white: Many fine art photographers shoot in black and white to create a unique and powerful effect, but this must not mean that you cannot shoot in color. Fine art photgraphy does not mean that you must be limited to black and white. When your artistic statement is better showcased in color, than shoot in color, if you need to use color filters to capture your ideas, than use them. Experiment and find what works best for you.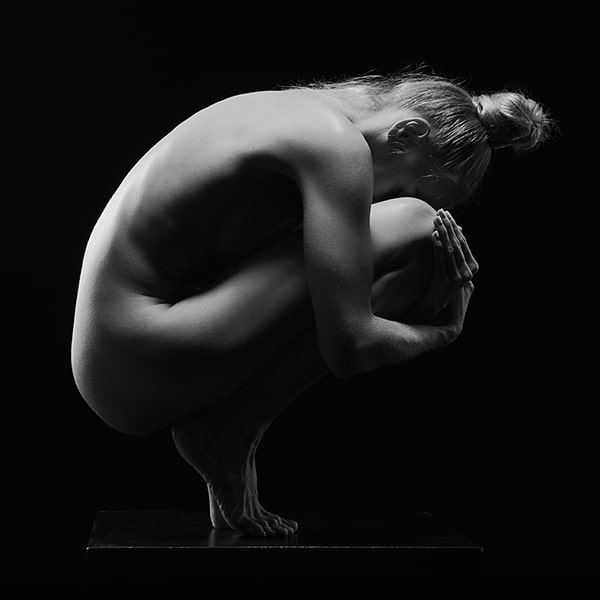 Shots are to artistic: Fine art photography does not mean that you have to push the art over the top. Sometimes less is more. A minimalist approach can be more powerful and effective than an over-stimulated style. But it always depends on your personal vision and your artistic statement.
Professional equipment: You don't need professional equipment to make great Fine Art photography. You can use any equipment that you have or you can even build and use a pinhole camera, if it fits your creative vision. It doesn't matter whether you are photographing digitally or analogue. Fine art photography is not about the equipment, it is about the art the photographer wants to create.