IMACRES Awards 2023 – Announcement
In October, we asked you for your feedback to make IMACRES Awards even better.
Now that we have evaluated the great number of responses and want to share the results with you.
Next year, our competition will not only be open to photographers from europe, but to all photographers around the world.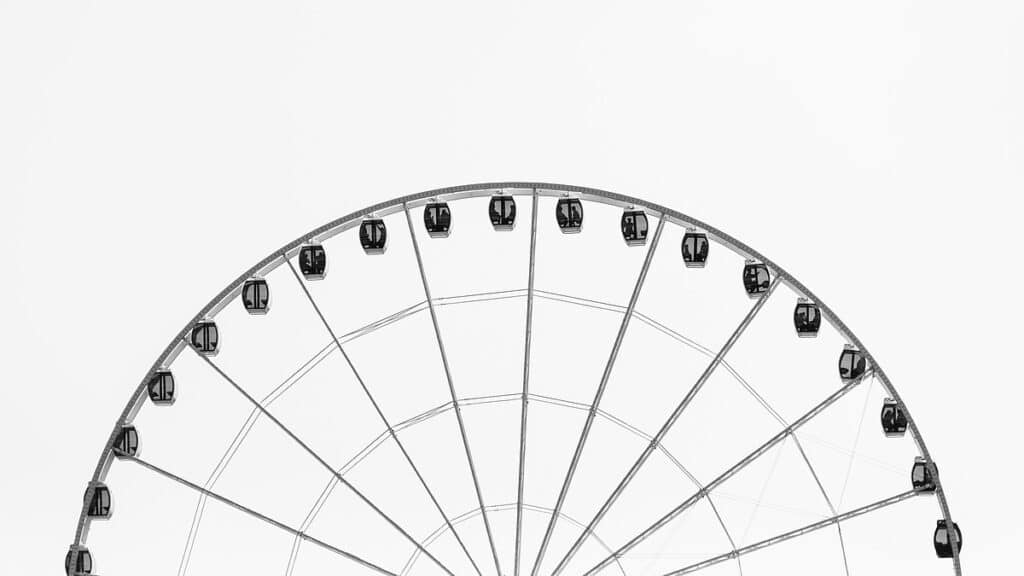 Furthermore, we have revised our categories based on the results of the survey. Next year, in addition to the existing categories of landscape, animals, architecture and people, there will also be a new category of fine art photography.
What is fine art photography, you ask? You can find more detailed information in our article.
Entry fees:
Early bird: 6 euro
Normal fee: 9 euro
Closing date:
Early bird dealine is 31 March 2023.
Final deadline is 30 September 2023
Prizes
The winning entries awarded with gold, silver and bronze badges for each category will be presented in the Gallery of Winners, on Social Media and in the IMACRES Awards Annual book*. The photographers will also receive the right to use the winner badge and certificate. The first place winner of each category will also win a cash prize (10% of the total entry fee for each 1st place winner). Cash prizes will be paid in EURO via PayPal.
*After the announcement of the winners, these will be asked to submit a high-resolution file. Only those photographs for which a high-resolution file has been provided can be published in the book. Only files sent on time that meet the requirements for printing will be published. Please note: if you have not been asked for high resolution file, your photo will not be included in the book.
More information about the terms and conditions of participation can be found here.
We look forward to a new year with you and your breathtaking photographs.